NEW PRODUCT – Gemini Fencing
THE mac FENCING COLLECTION
The metroll arcitectural collection is a contemporary range of innovative products centered around style and flair.
New to this collection is the mac fencing range – three brand new profiles that deliver on style and performance:
Polaris
Gemini 
Atlas
Gemini features pleasing geometry in a perfect zig-zag formation that creates an elegant surface for light and shadow.
Enquire with your Metroll WA branch for colour and availability lead times.
Made from COLORBOND® steel
Contemporary lines
Identical on both sides of the fence
Product Specifications
Availability
GEMINI FENCING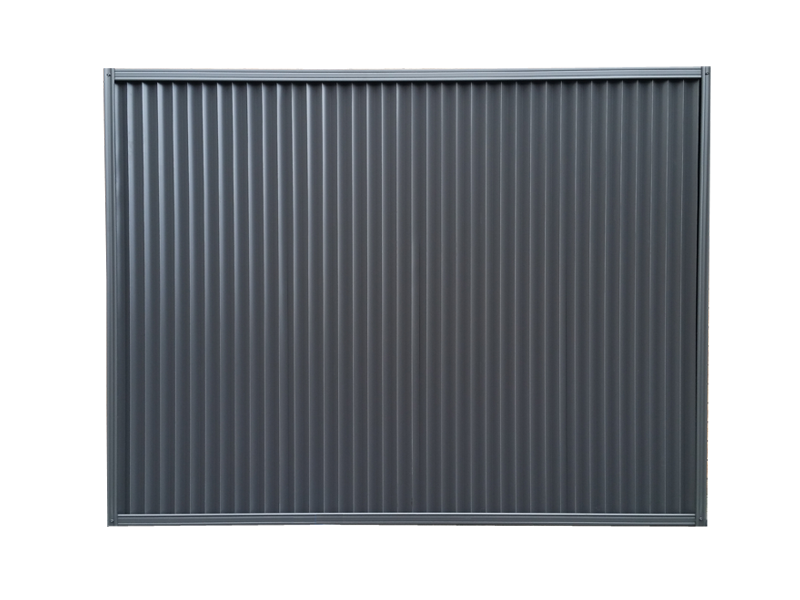 WA ONLY