MEGASPAN® Purlins & Girts
Metroll Megaspan® purlins and girts are a range of performance enhanced Z and C purlins. The profile has been optimised to deliver capacity improvements of more than 20% compared with standard purlins. Metroll Megaspan® purlins and girts are used primarily in the design of sheds, industrial and commercial buildings. Sections are typically used to support roof and wall sheeting in these buildings.
Metroll Megaspan purlins and girts are manufactured from high tensile G450, G500 or G550 galvanised steel, with a minimum of Z350 galvanised coating (350g/m2) conforming to AS1397. 3. Not all styles are available in all branches. Minimum order quantities may apply. Lead times may apply. Contact your Metroll branch for details.
Important Note:
It is important that standard purlins from Metroll or other suppliers ARE NOT substituted for designs utilising information from the Megaspan design manual. As Megaspan is a higher performance section, standard purlins will not deliver the same load capacities and hence may be under-designed and potentially unsafe.
Megaspan® Section Selector: 
Metroll have developed an online selection tool making it easier for designers, builders and contractors to identify the best Megaspan section for the job. Simply click here, enter the project details and in a matter of seconds see which Megaspan™ section will suit your application.
An optimised profile delivering improved capacities
Maximises efficiencies
Strong
Ideal for sheds, industrial and commercial buildings
Product Specifications
Profile Drawings
Availability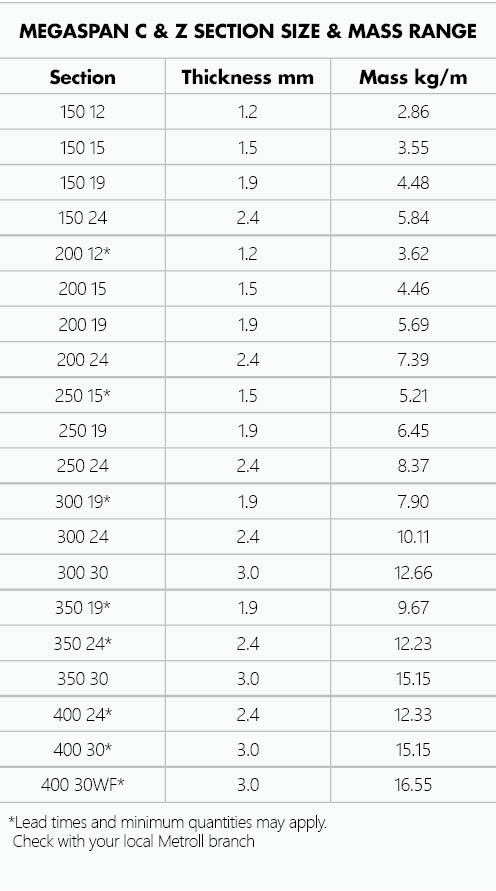 Standard C Section
Downturn Lip C Section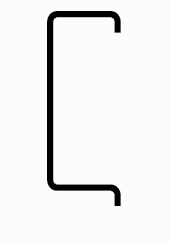 Nestable Lip C Section
Not available in WA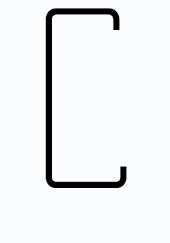 Standard Z Section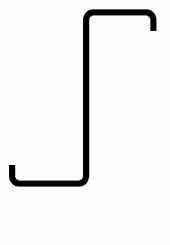 Lappable Z Sections - Alternative Bays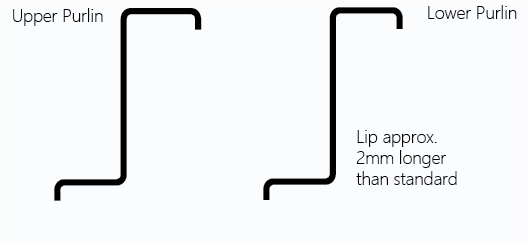 Available in all States